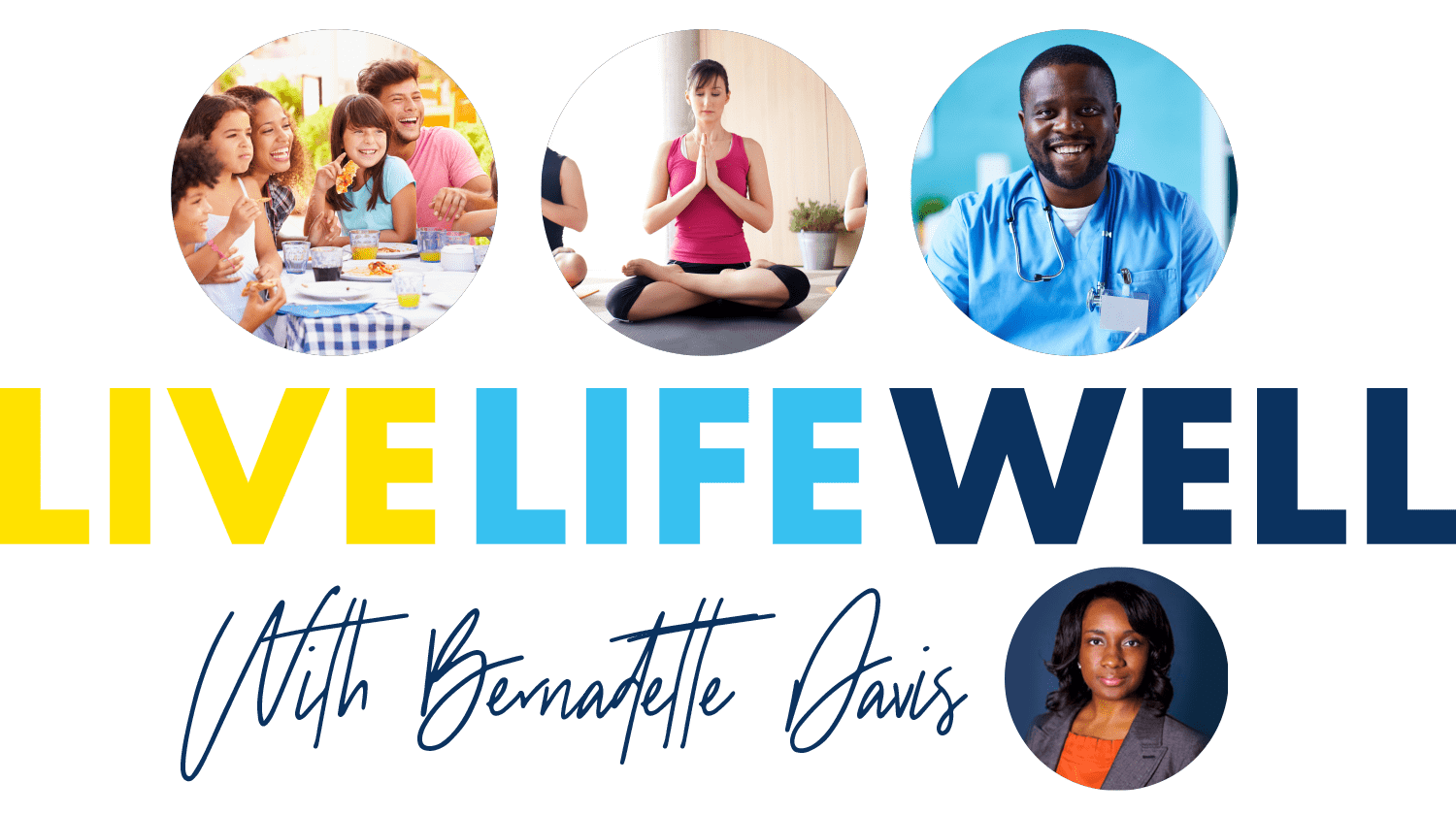 Live Life Well
with Bernadette Davis
Fitness • Nutrition • Environmental • Spirituality • Wellness • Safety
KWAM The Mighty 990 wants you to Live Life Well. Listen in every Tuesday and Thursday at Noon as Wellness Journalist, Bernadette Davis tells you about the latest ways to experience the best quality of life and live well. Davis interviews health professionals and brings you the latest medical news and wellness tips.
Davis has a Bachelor of Science, in Mass Media Communications with an emphasis on Broadcast Journalism, from Oral Roberts University. She has a passion for healthy living and continues to work to inform and inspire listeners and viewers to live well. "I believe we are here to serve others in our own unique way, and if I can encourage someone to get excited about having the best quality of life, my day is complete," Davis said.
If you would like to interview for a wellness story, email bernadette@kwamradio.com. Live Life Well on KWAM The Mighty 990.