About KWAM – The Mighty 990
KWAM AM 990, 107.9 FM is the only locally-owned and operated news talk radio station in the Mid-South. KWAM is also the only radio station in the market with a full-time news room staffed by professional journalists. And we partner with the top meteorologists at WREG NewsChannel 3 for live and local weather reports. Commander Chuck provides traffic updates throughout the day. And up-to-the-minute breaking news.
KWAM is home to some of the best talk radio programs in the Memphis area. Our daily lineup includes Todd Starnes, Wake Up Memphis with Ben Deeter, Bill O'Reilly, Sebastian Gorka, Lars Larson, Rita Cosby Charlie Kirk and Red Eye Radio.
Headlining KWAM's weekend line up is Mid-South Gardening with Ken Mabry, Vador Vance and Jim Crowder.
Every day a citizen of Memphis recites the pledge of allegiance during Wake Up Memphis and every day at noon the station broadcasts "The Star-Spangled Banner" performed by OneVoice from Briarcrest Christian School.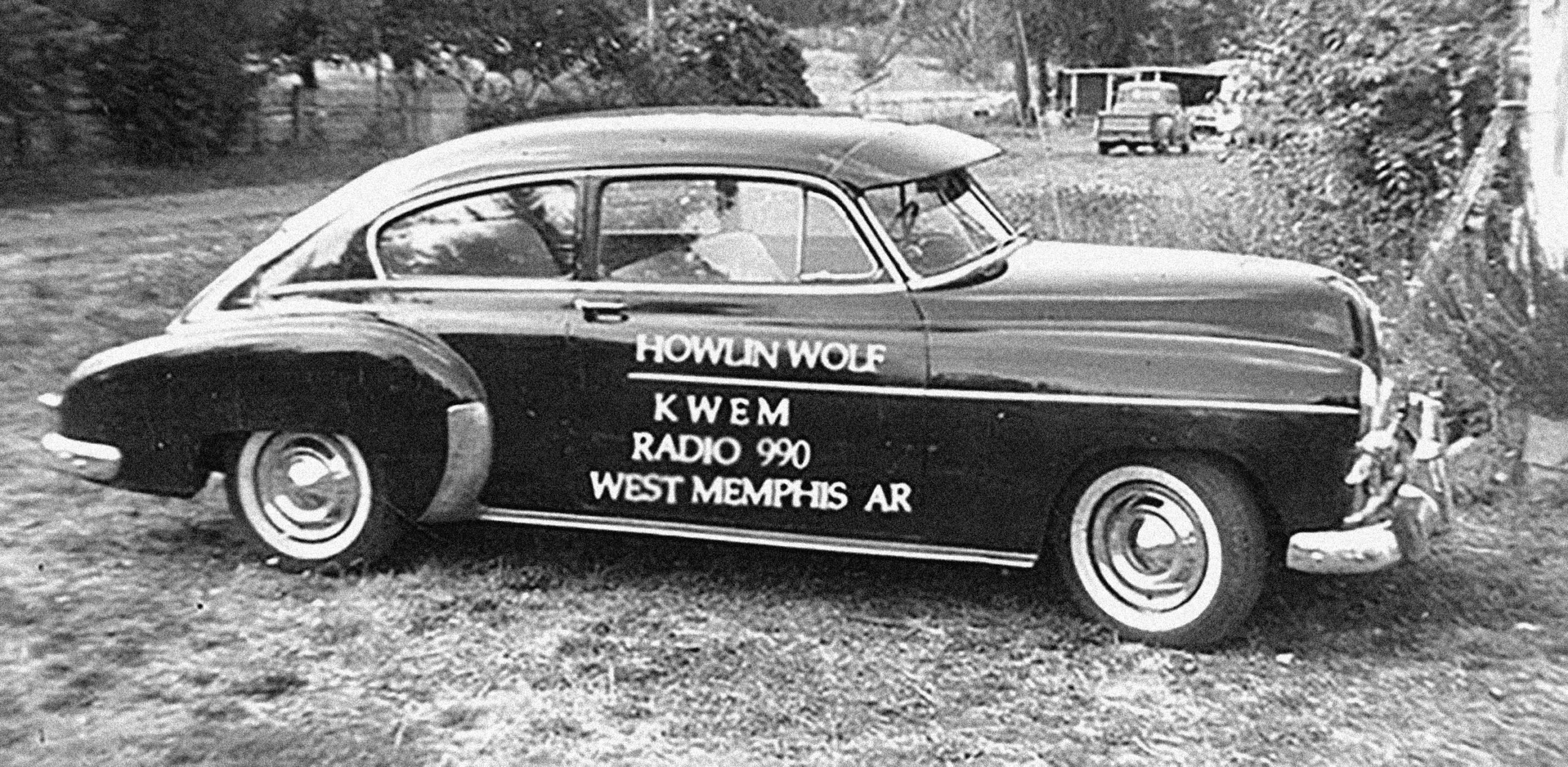 HISTORY
The original radio station signed on the air on February 23, 1947 in West Memphis, Arkansas as KWEM. Back in the early days, the radio station broadcast live music – from B.B. King and Ike Turner to Johnny Cash and Howlin' Wolf. The radio station also played a big role in the early days of Elvis Presley. Elvis once performed on KWAM's Saturday Music Jamboree.
In 1954 KWEM moved across the Mississippi River to Memphis and in 1959 the radio station changed its call letters to KWAM.
Starnes Media Group purchased the station in 2020 and resurrected the original slogan, "The Mighty 990." Our crystal clear signal can be heard across the tri-state region.
The Tennessee Association of Broadcasters honored KWAM in 2022 with three major awards – including "Best Morning Show" and "Best Website."
KWAM broadcasts news, traffic and weather at 990 AM and 107.9 FM and is the Mid-South's only locally-owned news-talk radio station.