Mid-South Gardening
— Saturdays 6:00-9:00 AM —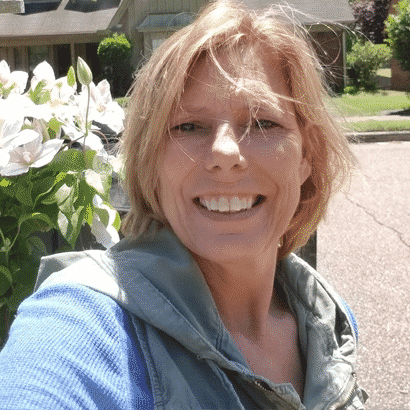 ​Vador Vance is the Manager at Palladio Garden and has been in the industry for over 30 years doing landscape design Retail Garden Center Managment along with writing and giving gardening talks and doing her favorite, Co-hosting In the Garden with Kenneth and Vador on Memphis Radio 
Interests include Organic Gardening, Gardening for all Seasons, Container gardening, Watergardens, Garden Vignettes and Pathways. 
Favorite quote: "Someone is sitting in the shade today because someone planted a tree a long time ago" – Warren Buffet 
Jim Crowder has been in the nursery and lawn & garden business for nearly 50 years. He's past president of the Memphis Horticultural Society and past president of the Memphis Bonsai Society.
He retired from Dan West Garden Center in 2016 and joined the Memphis Botanic Garden in 2017. He's served 15 years as a volunteer member of the Mid-South Fair Horticultural Board.
Jim is a board member of the Bartlett City Beautiful Commission and in 2019 he was named an "Honorary Master Garden" from the University of Tennessee Extension Service.
Jim describes himself as a grumpy old nurseryman who enjoys working parttime in his own garden between naps!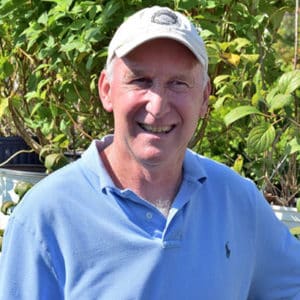 In 2020, Kenneth Mabry celebrated 38 years at Dan West. His outgoing personality and extensive knowledge of this business has made him one of the areas foremost experts and led him to radio in 2001.
Customers know, when they enter the door at Dan West, they will be greeted with Kenneth's smile and a " hey baby" and leave with the very best of information, plants, or gardening products.
Don't forget to tune-in to Mid-South Gardening, Saturday mornings on KWAM AM 990 or FM 107.9 from 6 to 8 AM!
You can ask Kenneth and his co-hosts for advice before you make a gardening mistake Saturday afternoon.