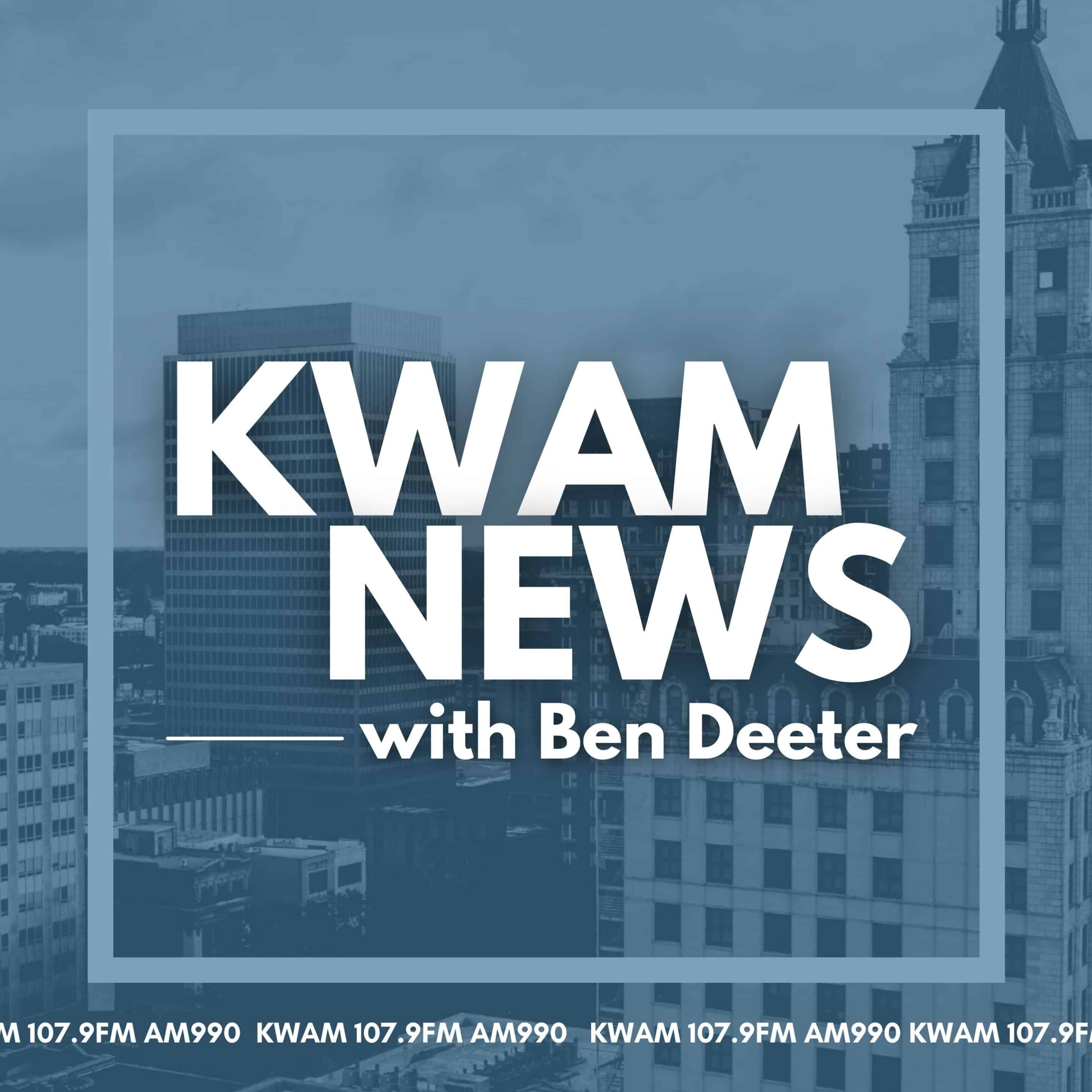 KWAM News with Ben Deeter
— Hourly Monday-Friday 9:00 AM -6:00 PM —
 Get your news in under 5 minutes! 
Don't have the time to read or watch the news? 
This podcast was made just for busy folks like you. 
Start every morning with the KWAM News with Ben Deeter podcast to stay up to date with stories breaking across the Mid South.