Listen to today's big show as we talk to the top news of the day:
6:35 am – Bob Hendry, he's attending the big DC rally today!
Exclusive photos from Bob Hendry: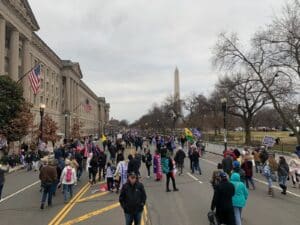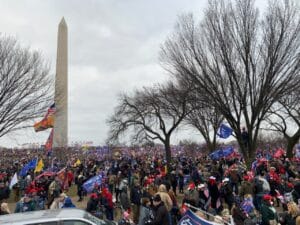 6:50 am – Randy Hutchinson from the Better Business Bureau
7:35 am – Chett Hopper, co-host of KWAM's
"The Real Resistance"
Check out Bob Hendry's website that makes it easy to contact your congressman HERE.
Call in at 901-260-5926 to join the conversation!
Contact the 
Shelby County Commissioners
: (901) 222-1000
Contact the Memphis City Council HERE.
KWAM IS YOUR ONLY SOURCE FOR FAIR AND BALANCED NEWS IN THE MID-SOUTH. CLICK HERE FOR A FREE SUBSCRIPTION TO OUR NEWSLETTER.