MLGW — Memphians who are facing utility cutoff notices may qualify for up to a $500 credit on their MLGW utility bills thanks to the Memphis Mayor and the Memphis City Council.
One of two ways to qualify:
· A Tennessee Department of Human Services client or
· A financ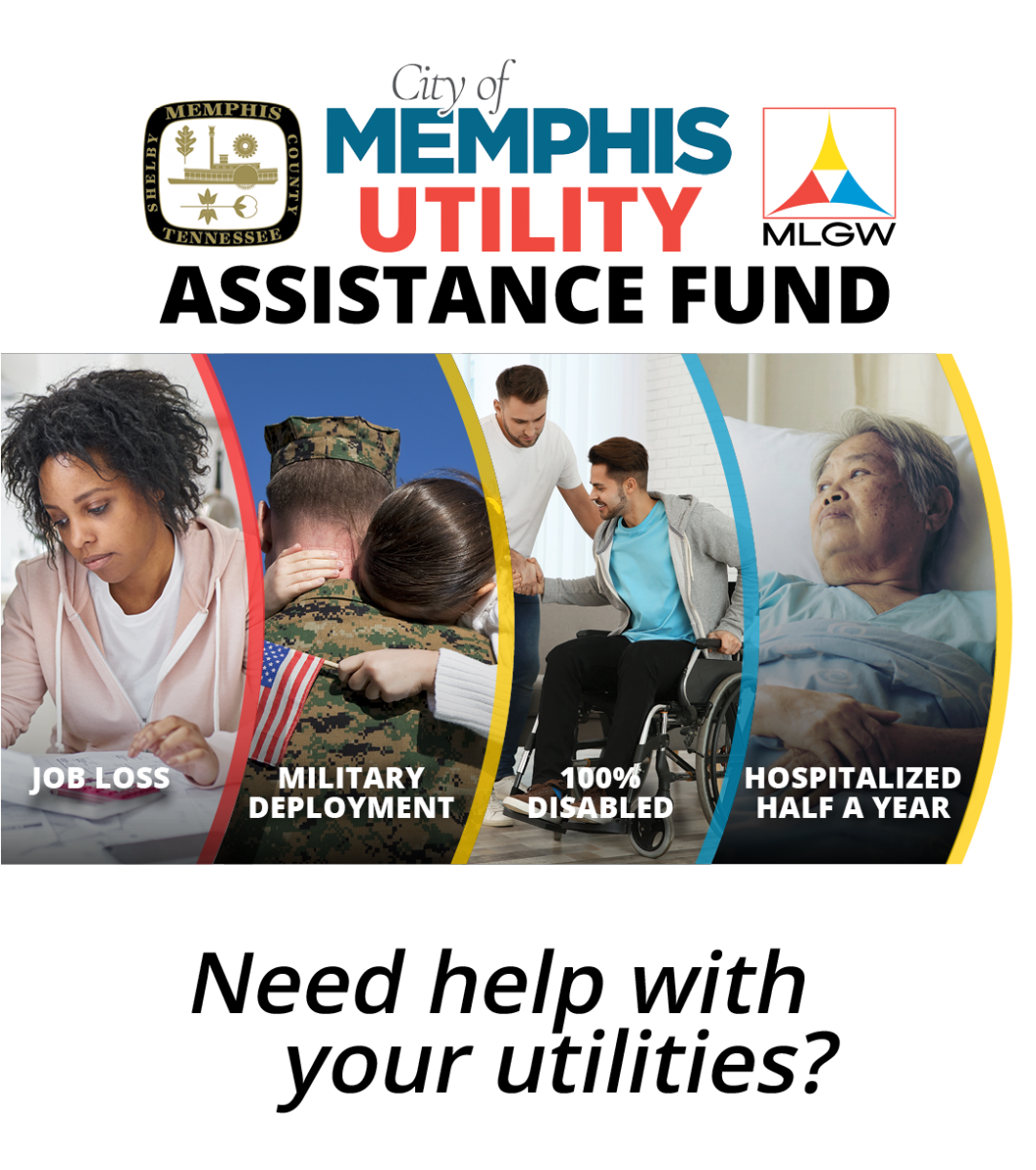 ial, health or military deployment-related hardship
You must also:
· Live in Memphis
· Have utilities in your name or your spouse's name
· Have a current MLGW cut-off notice
Hardship Examples:
· 100% medically disabled
· Job loss
· Hospitalized for a half year
· Spouse on active military deployment
Hardship cases:
· Apply online at ncclife.org
· Pick up a paper copy at the Neighborhood Christian Center, 223 Scott St. from 8:30 a.m. – 4:30 p.m.
· Call NCC at 901-881-6013 and be switched to a pre-recorded message
· Drop off completed copies of the application, qualifying documents and cut-off notice in a sealed envelope with MLGW customer's name on the outside at the NCC's 223 Scott St. drop box. A NCC staffer will contact you within 3-5 business days.