Check out today's action-packed show lineup:
6:20 – Rep. David Kustoff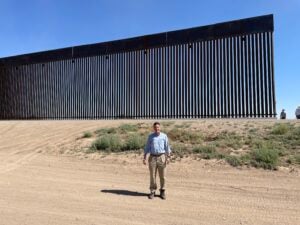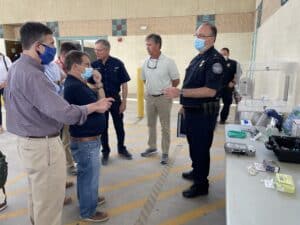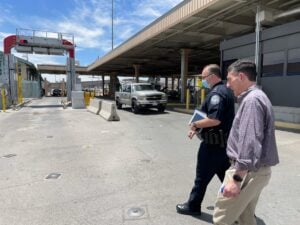 7:35 – Heritage Foundation VP James Carafano
7:50 – Mitch Davis, host of the "Mitch Davis Podcast"
8:20 – Larry Ward,  President of Constitutional Rights PAC,  Co-Host of 'Washington Expose' podcast
Donate to the family of fallen Memphis Police Officer Scotty Triplett 
here.
Check out this bobcat video.
Here's How People Tried To Buy Happiness During The Pandemic
Call us at 901-260-5926 to join in the conversation!